Mindsets! Challenges
Coming Soon
Fall - Autumn 2019
Your students will love these exciting new Challenges we are currently working on!
This summer, you've bought a make your own sundae bar! You'll calculate costs of ice cream, delicious toppings and supplies to determine a profit.
Food | The Number System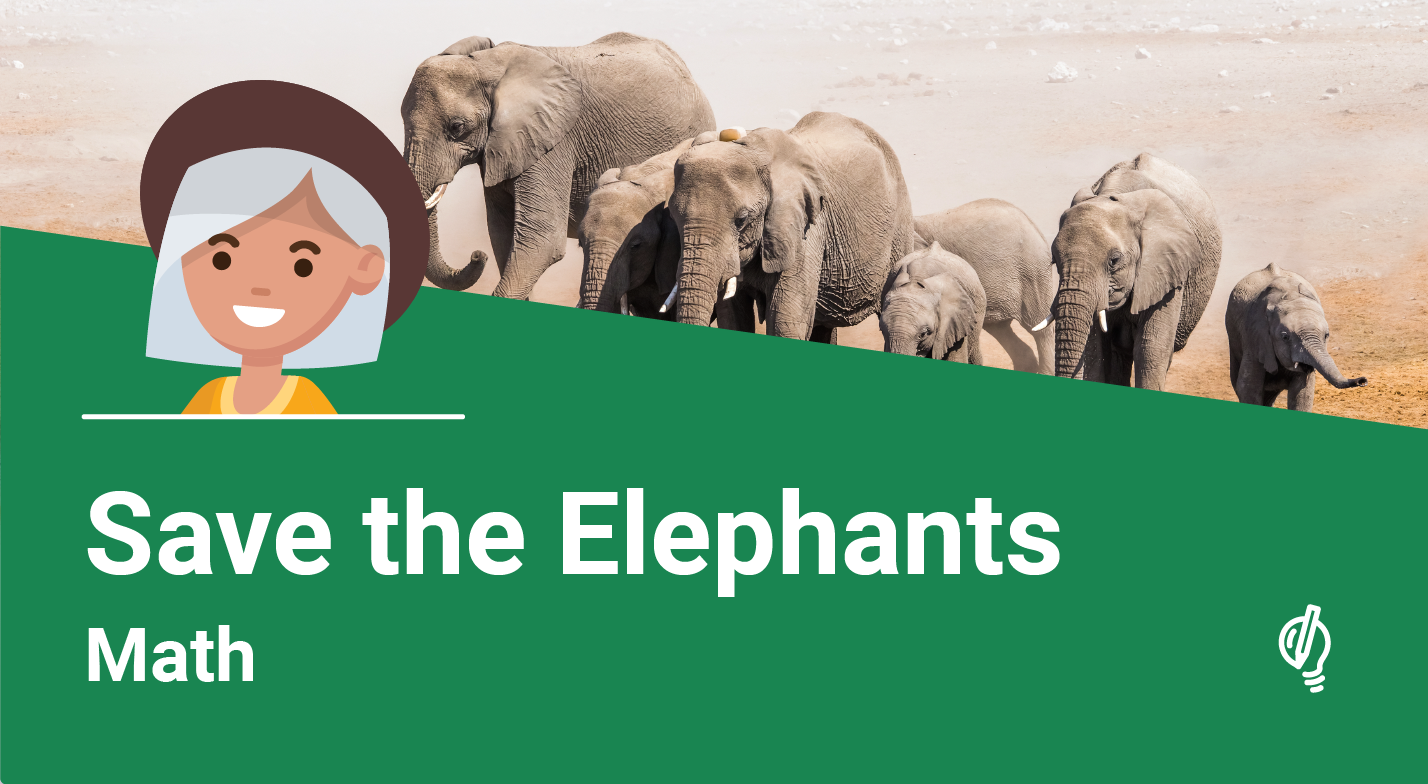 You're raising money to support a wildlife sanctuary (a safe place) for elephants. After a successful donation campaign, determine who gets what prize.
Environment | Expressions & Equations
You've taken on the role of intern to research & recommend which company Google and their parent company Alphabet should buy, using scientific notation to make sense of the large numbers.
Business | Expressions & Equations
The 2028 Olympics in Los Angeles will be here soon! You've been hired to design sports' platforms for this event. Calculate exactly the dimensions for sports like Judo, Weightlifting and Gymnastics.
Sports | Expressions & Equations
As a video game designer for Nintendo, compare and contrast data for different games. You'll look at information collected from video game testers and then make decisions about each video game.
Gaming | Statistics & Probability
You're a forensic accountant! You'll use clues from the receipts and financial records, and analyze them using systems of equations to detect if someone is stealing.
Business | Expressions & Equations
You've perfected your skills as a forensic accountant! Using systems of equations, investigate whether hackers are stealing $$ from online purchases using financial records and clues.
Business | Expressions & Equations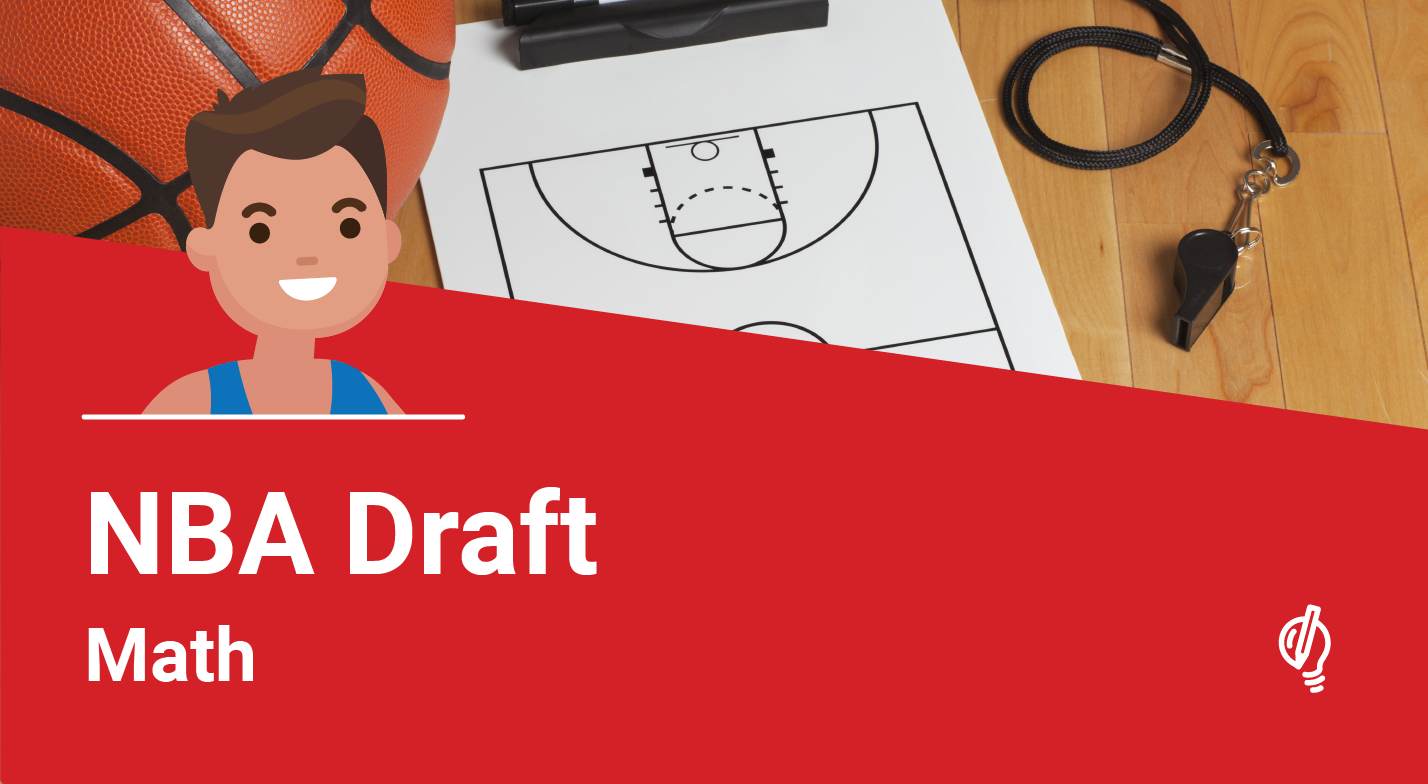 As a sports team manager, use data to determine which players you should choose for your team!
Sports | Statistics & Probability
Apply math and science concepts in real-world scenarios.
Build critical thinking and reasoning skills.
Check out the newest additions to the Mindsets Library: